Garth Christenson, O.D.
Garth Christenson, O.D. received his Doctor of Optometry from the Illinois College of Optometry in 1984. He completed his undergraduate studies at the University of Wisconsin at River Falls and earned his Master of Science in Education from California State University at Fullerton. His fields of special interest include pediatric optometry, Visually related learning problems (Dyslexia) Vision therapy, post-concussion care and specialty contact lenses. (Such as non-surgical Lasik/CRT)
Dr. Christenson says a career in optometry has offered him the best opportunity to apply his skills, knowledge, care, concern, and compassion while treating the vision needs of his patients, which can help them reach their full potential in life, work and play.
Knowing his patients' interests and ambitions is one of Dr. Christenson's favorite things about being an optometrist. By knowing his patients, he can help them appreciate what their precious gift of vision can mean in their everyday lives. In addition, Dr. Christenson says that seeing his patients regularly over the years is like seeing old friends.
When he is not in the office treating patients, Dr. Christenson enjoys writing and spending time outdoors. His favorite outdoor activities include golf, fishing, hunting, and cross-country skiing.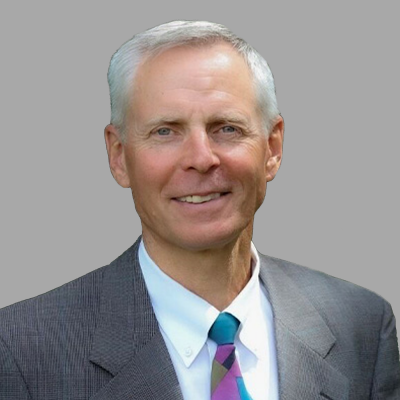 Professional Certification
Speaks English
---
Book now with
Garth Christenson, O.D.
For children under ten, please schedule with our pediatric doctor, Dr. Micki Flynn.